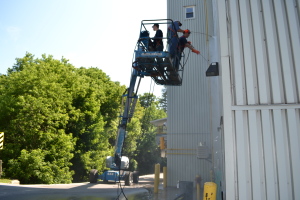 SAFETY FIRST is our attitude!!!
We have well trained and experienced aerial lift operators for wash projects at heights.
We can provide an onsite evaluation when needed.
Throughout the duration of the project you can expect regular ongoing communication.
We can coordinate crews to match your project size or schedule.